Have you been in the studio lately? If not, you are missing out on some great times! Not only do we work on your fitness goals, but I'm very happy to say that I have fantastic sessions with all of my valued clients. They push themselves to achieve personal goals, work a little harder in each move, and grow in mind, body and spirit. And, I've watched them transform their bodies and make spectacular changes.
Here are some recent studio moments. I'm blessed to have the best clients!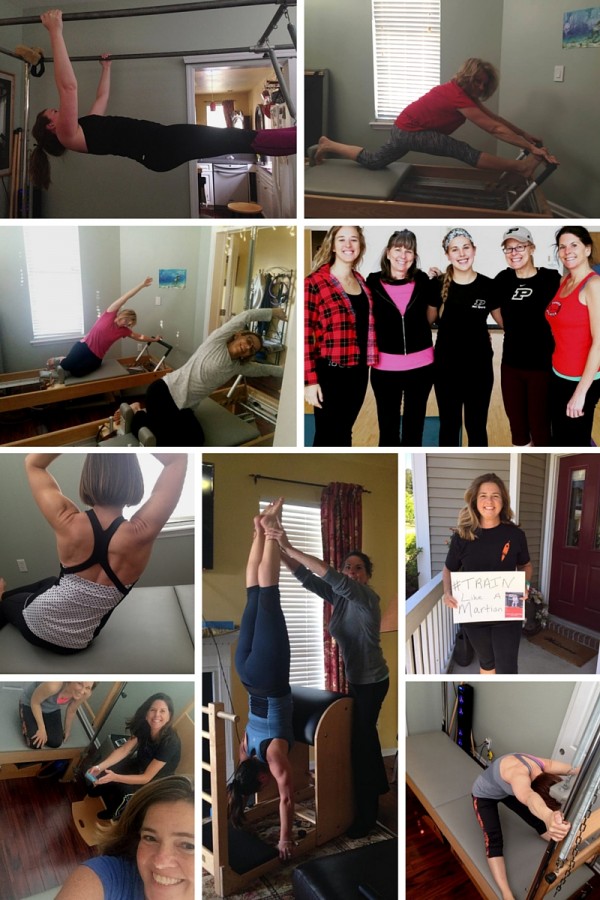 I'm honored to be a part of many fitness journeys and would love to help you in yours. Just contact me to set up your Pilates sessions!